SUPPLIER
UDA CLOTHING CO., LTD.,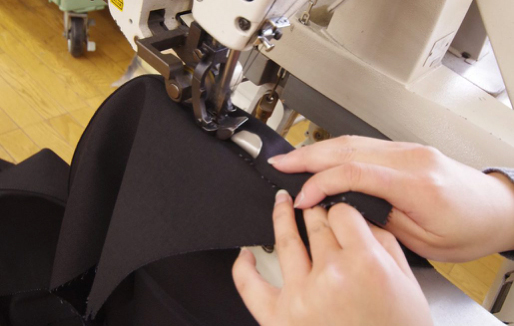 "The garment manufacturer that offers longstanding support for prestigious brands and apparel companies"
Sewing and Manufacturing garments
Our high quality sewing garments are strictly delivered on time.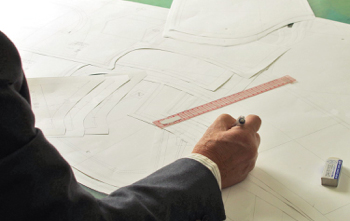 We shape the ideas of designers and manufacturers.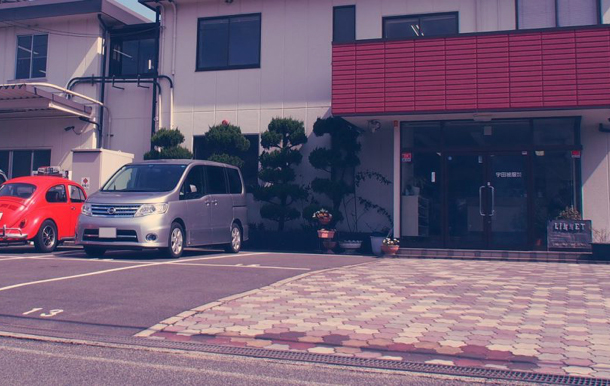 We are offering any of detailed requests from customers, and take on the challenge and actualize them.
We would like to express the feeling of worn out denims from non-denim fabric, want to show texture considering the situation after having been washed a few times, want to express handmade uneven feeling intentionally … Historically, we have come across some surprising requests.
However, it is the designer's dream which emanated from his/her deep love for jeans.
We have always responded to such detailed requests.
Rather than labor and cost, our foremost role is to take on the challenge and realize it.