SUPPLIER
SHINOHARA TEXTILE Co., Ltd.☆VIRTUAL SHOWROOM IS OPEN NOW !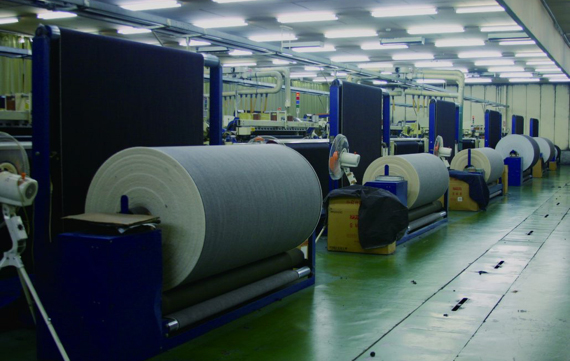 "Weaving high quality textiles for more than 110 years"
Manufacturing and Sales of Textiles
A new virtual showroom has been set up to enable new collections to be presented to designers and buyers around the world. Watch the video of the virtual showroom experience here → https://youtu.be/YpB3SnoWWwsSince the founding of our company, for more than 110 years producing Kasuri fabric (cloth with splashed patterns) to manufacturing denim fabric, the corporate philosophy has always been weaving high quality textiles. Using innovative, electronically controlled looms and mechanical old shuttle looms, we weave characteristic denim fabric. Also, we have large SKUs for specialized tencel denim and have a system ensuring response to small orders of other textiles.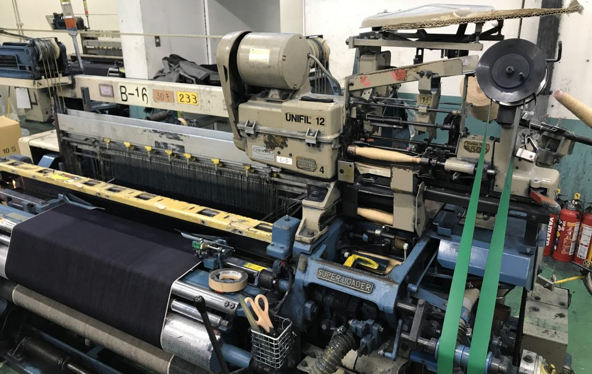 As a jeans sommelier who has acquired comprehensive knowledge from the raw material stage to spinning, dyeing, weaving, sewing, washing and product sales, we pursue various possibilities, develop and suggest new denim fabrics with an unconventional perspective.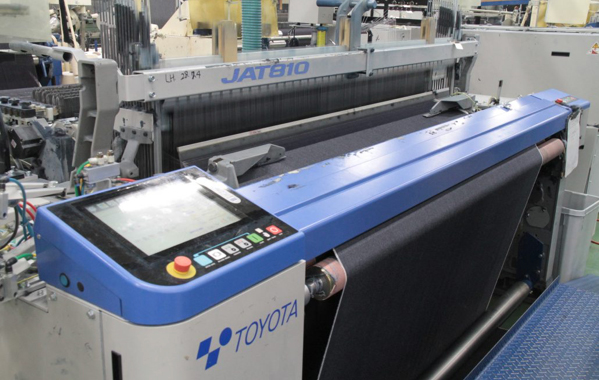 COMPANY INFORMATION
SHINOHARA TEXTILE Co., Ltd
President: Yoshinori Shinohara
TEL +81-(0) (084)976-1511
FAX +81-(0) (084)976-1513
WEB https://www.shinotex.jp/