SUPPLIER
JAPAN DELIVERY SERVICE CO.,LTD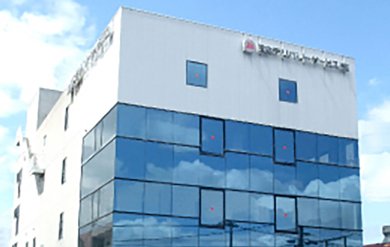 "Integrated production system in our company"
Manufacturing Casual Wear
We are an OEM manufacturer in Fukuyama city (Hiroshima pref). We can handle integrated manufacturing from suggestions for materials and making patterns, sewing, processing and inspection.
We have a Tokyo office, our own factory in Fukuyama, domestic and China production background and our own inspection facility. Our factory is certified by Burberry Group Plc, and has passed INTERTEK Inspection.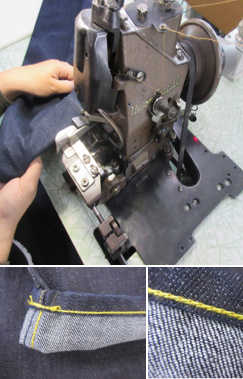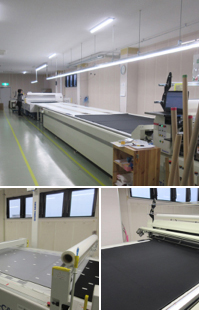 Utilizing the process technology of MADE IN JAPAN, we build up our know-how that was founded through many years and the manufacturing power of the BINGO production area.
Denim and casual items can be produced in general. We can not only handle vintage finishing denim which utilizes processing technology of MADE IN JAPAN, but we also manufacture slacks to specifications with pinpoint sewing, 3mm welt pocket and loops with blind stitching and sophisticated washing processed items such as coats. We strive to create products which respond to customers' requests through combining our production know-how built over 30 years and creating the power of the BINGO production area.

COMPANY INFORMATION
JAPAN DELIVERY SERVICE CO.,LTD
President: Dai Futabatake
TEL +81-(0)84-955-6671
FAX +81-(0)84-955-6652
WEB http://www.jdscorp.co.jp/