SUPPLIER
Takagi Textile Co., Ltd.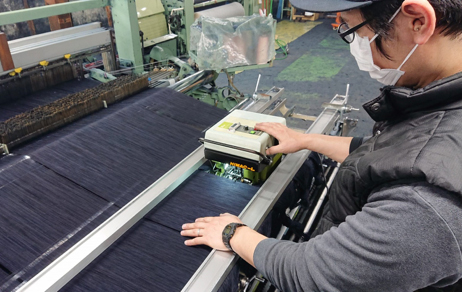 "Founded in 1892. Manufacture denim fabric about 60 years ago"
Weaving and Sales of Denim Fabric
We started our business as a weaving ship of Kokura-ori (warp rib weave cotton fabric from Kokura) in Ihara city in Okayama prefecture where denim production was thriving in 1892. We started denim fabric production about 60 years ago and weave carefully with a rapier loom even to this day. We weave all denim with warp yarn dyed by Sakamoto Denim Co., Ltd., and can respond to various weft yarns. At present, you can enjoy the unique feeling and uneven texture produced by a rare rapier loom.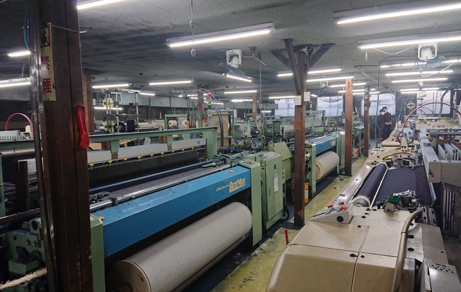 From light weight ladies products to basic denim, we stock standard products and have been adopted by both domestic and foreign famous brands given our short notice delivery and thorough support.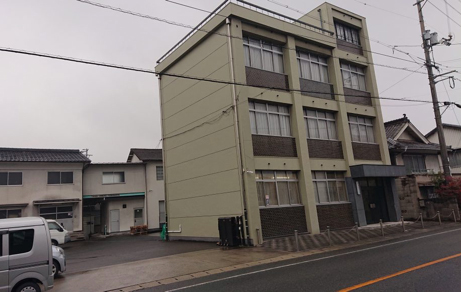 COMPANY INFORMATION
Takagi Textile Co., Ltd.
President: Shigeru Takagi
TEL +81-(0) 0866-67-0035
FAX +81-(0) 0866-67-2408