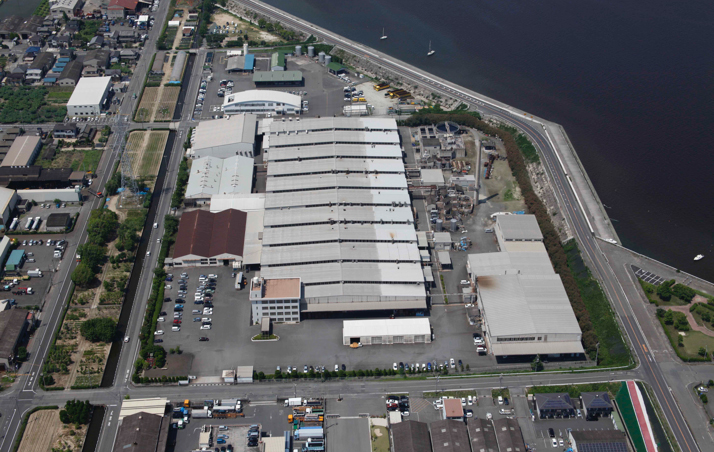 "One of the country's main dyeing plants which receives excellent recognition from the world's high-end brands"
Dyeing
A new virtual showroom has been set up to enable new collections to be presented to designers and buyers around the world. Watch the video of the virtual showroom experience here → https://vimeo.com/513629707
We are one of the country's main dyeing plants which is capable of handling everything from fabric rolls to bleaching, plain dyeing, print and finishing with consistency. Special processing such as "Indigo dyeing," inheriting the Bingo Kasuri system and "discharge printing" receive excellent recognition from the world's high-end brands.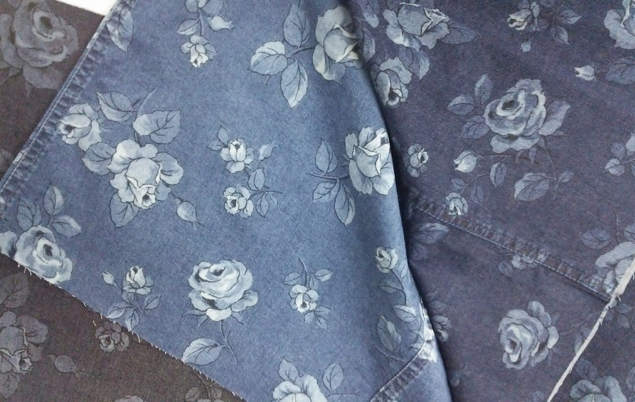 We hold many technologies which are compatible with denim such as "Indigo dyeing", "discharge printing" and "colored discharge printing," which use continuous dyeing machines that we independently developed. Also, "Indigo gradation discharge printing," which combines these technologies, is the technology that makes discharge printing with multiple density for gradation effect based on adding discharge to indigo, which is difficult only to keep color out. It is possible to do not only "draw" patterns on denim but also "color" on denim.
Please take a look at these processing unique to the denim production region.