SUPPLIER
KAWAMURA SENI Inc.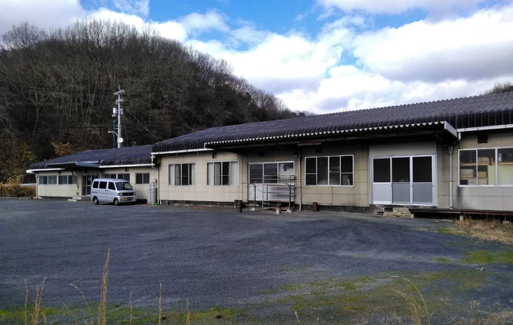 "Ease domestic production. Respond to small orders"
Sewing
Our company has challenged ourselves not only on denim products but also on non-garments if they are made of cotton material! Our greatest strength is to keep challenging ourselves into the future.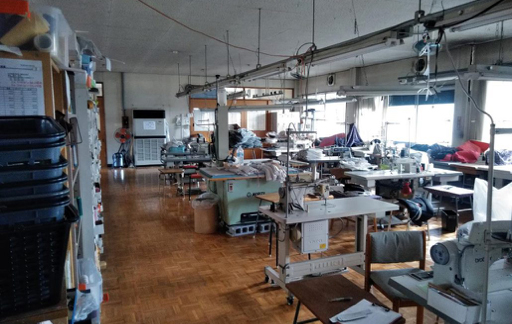 A noticeable characteristic is our strong connection with our partner factories. As with the equipment lending, we implement "creation" through cooperation with each other, such as consulting other factories or asking their advice, especially on technology. Also, we aim to create a society where customers and factories can coexist based on the company philosophy "Improvement of productivity with ingenuity ~learn together, develop together~" such as suggestions for sewing based on their cost when we make samples for customers.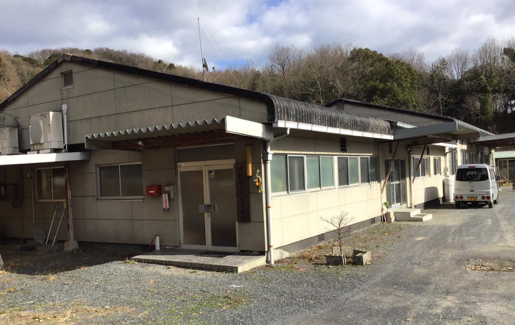 COMPANY INFORMATION
KAWAMURA SENI Inc.
President: Masatoshi Kawamura
TEL +81-(0) 084-950-0366
FAX +81-(0) 084-958-3466
WEB https://kawamuraseni.com/