SDGs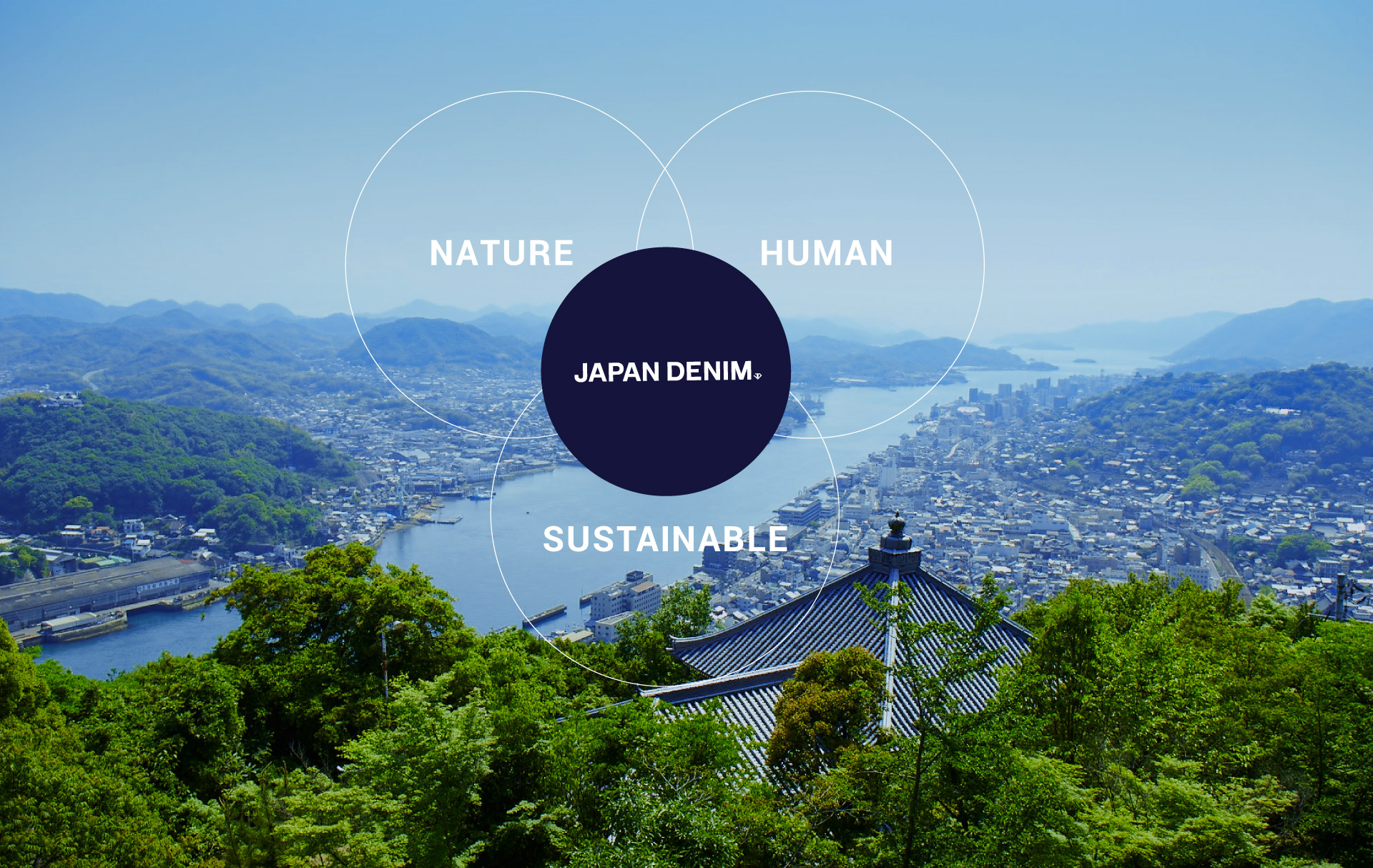 JAPAN DENIM is conducting its business activities to meet all the 17 development goals of SDGs.
JAPAN DENIM, have established the
materiality (key issues)
that take the environment and society into consideration, and aim to realize a sustainable society through our denim business. Not only do we provide products, but we also work with local communities to "continue to create more abundant future value."
Main business activities
NATURE
HUMAN
SUSTAINABLE
NATURE
To help protect the natural environment, we actively use fabrics woven with indigo-dyed yarns using ECO-FRIENDLY DYEING SYSTEM. ECO-FRIENDLY DYEING SYSTEM treats all wastewater from the dyeing process in accordance with the Seto Inland Sea Water Quality Regulation Law, and introduces a boiler system that can reduce the use of heavy oil by about 40% compared to conventional methods, and uses room temperature electrolyzed water, which is an environmentally friendly dyeing method that contributes to the reduction of cleaning chemicals and CO2 emissions.
The electricity used in the factory is generated by solar power, and we are striving to use renewable energy. In addition, the sludge produced after wastewater treatment is turned into compost by bio-treating the garbage from the households of local residents, thereby reducing the amount of sludge discharged.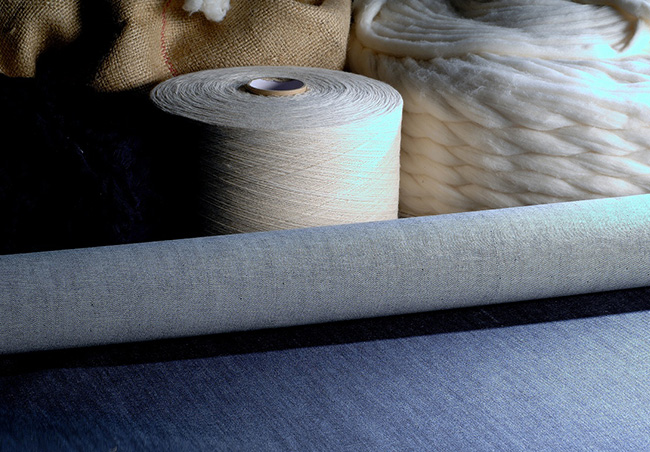 KEYWORDS
#environmental protection #CO2 reduction #renewable energy #recycling #water usage reduction
HUMAN
Burkina Faso, one of the poorest countries in Africa, grows cotton and by commercializing fabrics using these cotton yarns, we support farmers in Burkina Faso through the Japan-Burkina Faso Friendship Association, and contribute to the construction of local schools and wells.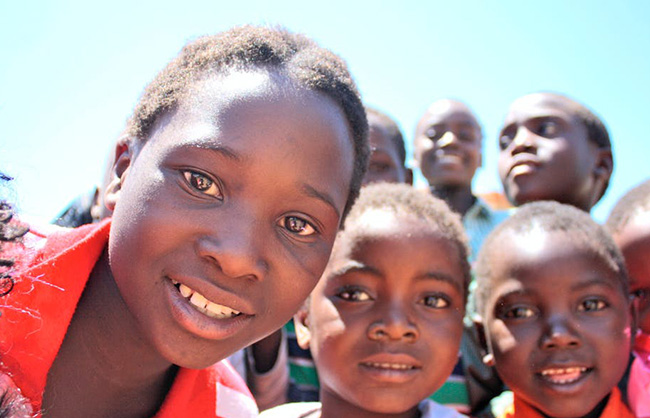 KEY WORD
#developing country support #education/medical support #producer support #child labor eradication #gender equality
SUSTAINABLE
We are contributing to society through sustainable business activities while protecting the global environment.
We contribute to society through sustainable business activities while protecting the global environment. We conduct sustainable business activities in consideration of the environment, such as using organic cotton that does not use chemical fertilizers, pesticides, herbicides, or other agricultural chemicals, using recycled fibers, using laser processing and nano-mist processing that can reduce water use, and using FSC-certified paper for tags and shopping bags.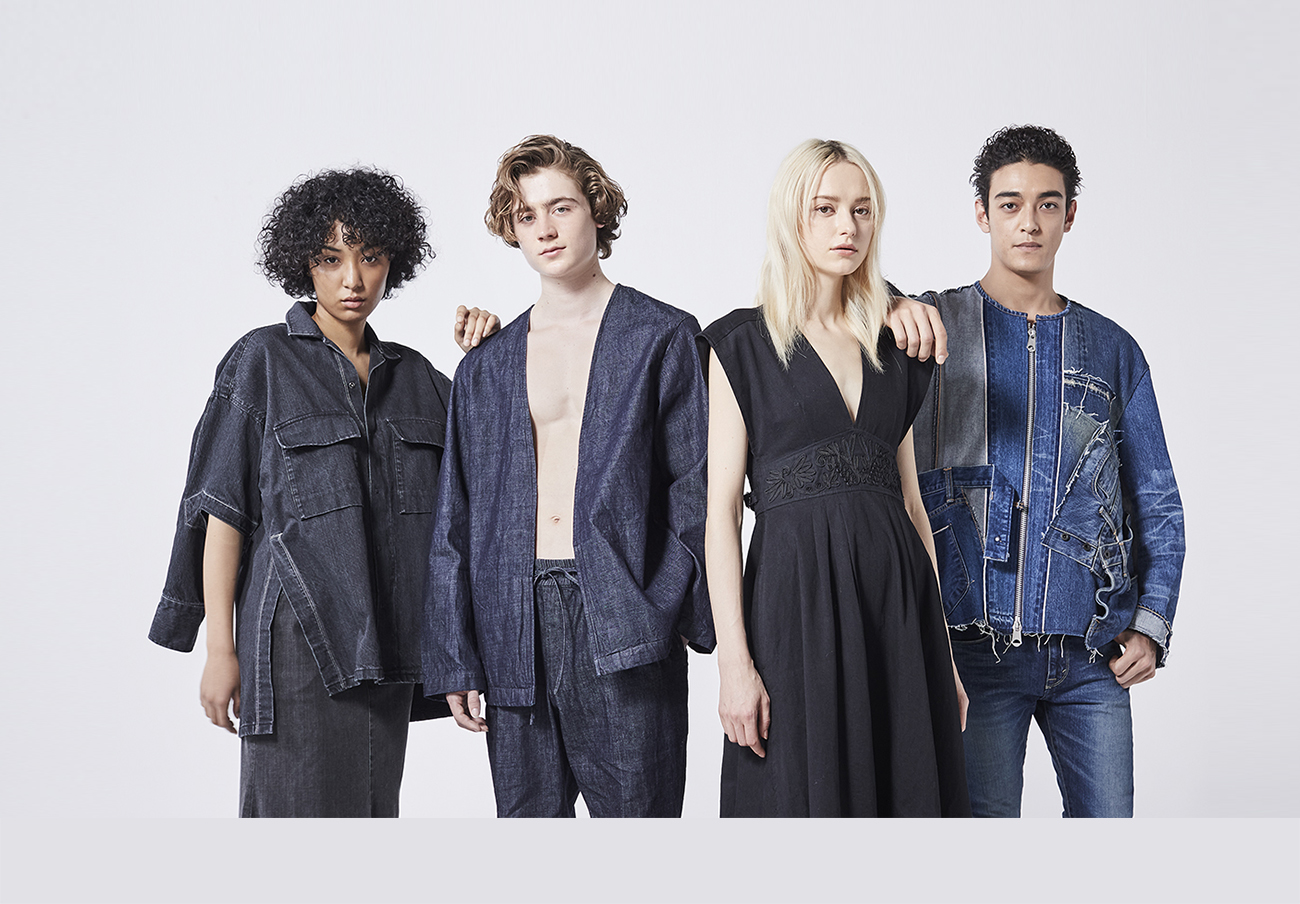 KEY WORD
#environmental protection #local economic revitalization #business succession #gender equality #supply chain #recycling